AI-powered freelance job platform sets up shop in Dubai
The world's first AI powered freelance job platform Boon Tech expands network to the Middle East. The US-based platform for freelancers and entrepreneurs is also the first blockchain project to be accepted by Oracle Startup System making it the official partner of Oracle Corporation.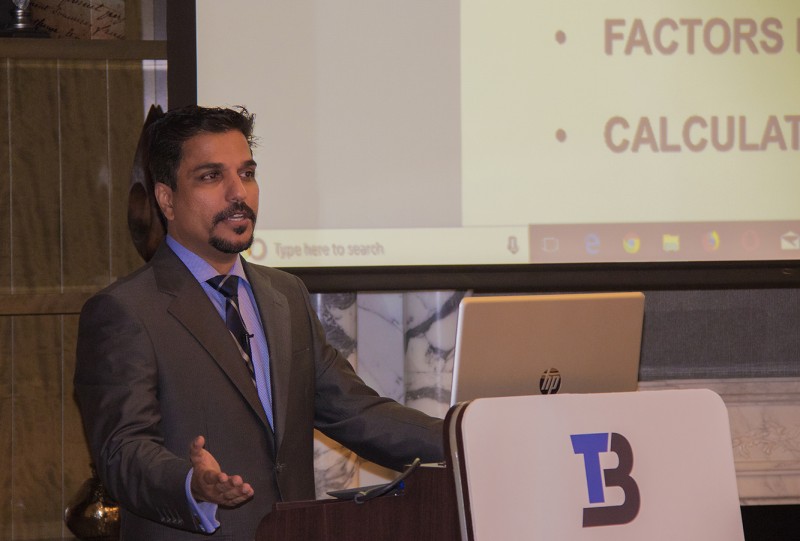 With Dubai setting its sights on becoming the world's first Blockchain-Powered Government, Boon Tech has opened its first international office in Dubai – prompted by the Middle East's sheer market size and huge growth potential for Boon Tech's freelance job platform.
BoonTech aims to attract employers from Dubai and the Middle East as well as freelancers from the region and beyond.
Boon Tech is a blockchain based AI powered decentralised online job portal offering free platform where employers and freelancers can meet to carry out transactions involving freelance services with cryptocurrency rewards. Being the first job portal to be powered by Artificial Intelligence in the world, Boon Tech combines concepts from job marketplace with lessons learned from building cryptocurrencies and their communities.
The firm's founder and CEO – Rajesh Pavithran said, "We are always looking for partnerships with other companies in both blockchain and non-blockchain vertical. So, if there are companies that can help us grow our business and help our customers, we are open for new partnerships and tie ups."
On regional investors he added, "Not at time, but we are open for discussion. We did a crowdsale earlier and raised funds for marketing and further expansion."
Boon Tech utilises massive computation power and data analytics to gain accuracy, giving its users a much higher ROI compared to traditional platforms.
Freelancers undertaking assignments on Boon Tech's portal is being paid with stable Boon Dollar that does not fluctuate like other cryptocurrencies as it is hedged with US Dollar. The company's reliable patent pending hedging technology incorporated in its platform eliminates volatility, so that freelancers will know upfront their remuneration in USD before committing to a job.
Talking about online safety of the medium, Pavithran added, "Cryptocurrency prevails the online world for the fact that it is secure, thanks to the blockchain technology. The decentralised aspect of blockchain, makes life fairly tough for the hackers. It is virtually impossible for the hackers to break blockchain security."
"Boon Tech uses highly secured wallets and companies like trust wallet, Proxy card, Cashaa etc to conduct the transaction. Our platform is 100 percent safe and secure.
But you can't take chances. Keeping this in mind, we've introduced complicated encryption techniques to secure our platform," he said.