Data governance, AI dominate Dubai summit agenda
Smart Dubai Office has confirmed its support and participation at the upcoming Smart Data Summit in Dubai.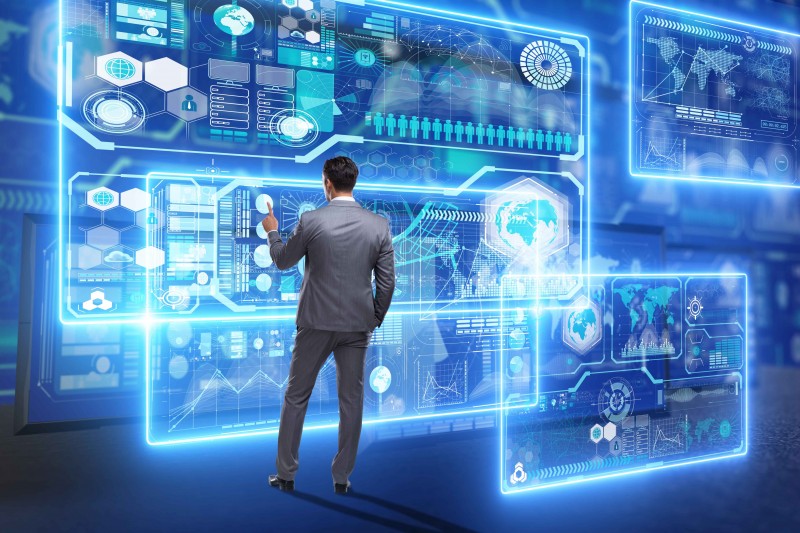 The 5th Annual Smart Data Summit 2018 is being held on 17th and 18th April 2018 in the emirate with the Smart Dubai Office as an Official Government Partner.
Younus Al Nasser, Assistant Director General of the Smart Dubai Office and CEO of the Dubai Data Establishment, will deliver the keynote address at the summit.
"Since our inception, Smart Dubai and its affiliate organisations have launched an impressive portfolio of initiatives in an effort to transform Dubai into the city of the future, all while ensuring the happiness of its citizens," said Al Nasser.
"Smart cities are the future and data is the bedrock upon which a smart city is built. We are on a mission to build a robust data sharing economy in Dubai, and with that in mind, we've launched a bundle of data initiatives, including Dubai Pulse, Digital Wealth, Dubai Data Compliance Courses and many other advanced innovations. Supporting events such as the Smart Data Summit helps advance our plans and projects to build a data-sharing economy in Dubai."
"The UAE is at the forefront of global data management efforts and is driving the growth of the knowledge economy in the region and beyond," Al Nasser added. "We have made great strides in terms of data mining, storage and exchange, surpassing the most advanced cities in the world. Technology, nonetheless, is only a means for us; the data we gather and process we implement are then used to offer people-centric services that improve people's lives, making Dubai a happier place."
With an influx of data, and use big data and analytics, public and private entities are making data-driven decisions to offer their consumers better services. Relying on the integrated use of technologies like big data analytics and IoT, governments are rolling out smart city services that will help counter the existing urban issues and improve the lives of the residents.
Industry reports indicate the global market for smart cities is estimated to reach $1.2 trillion by 2020 while other reports indicate middle east smart city innovations supporting the global Big Data market will grow to a record high of USD 7 trillion by 2021.
Across two days, the Smart Data Summit agenda will cover topical trends pertaining to open data governance program, real-time analytics with blockchain, AI-powered Solutions Transforming Customer Engagement and building stronger data security, amongst many others.
Across two days, over 40 regional and international experts will participate as panelists and speakers. Some of the early confirmed speakers are David Ashford, CIO, The Entertainer; Delel Chaabouni, CIO – Middle East & North Africa, PepsiCo; Sebastian Samuel, Chief Information Officer, AW Rostamani Group; Alejandro Carbon, CEO, Beam; Hussam Juma Mohammed, Director of Service Innovation Department and Innovation Team Leader, Dubai Customs; Maha Muraish, VP – Data Monetization, Etisalat; and Dirk Jungnickel, SVP – Business Analytics, Du, to name a few.
This two-day event is expected to attract over 300 senior level executives and decision-makers from the banking, information technology, government, media, telecom, hospitality, retail, travel, healthcare and entertainment sectors.