Dubai Uber users will soon be able to book air taxis
Bell Helicopter has announced that it is expecting to bring the first air-taxis by 2025, according to a report by Bloomberg.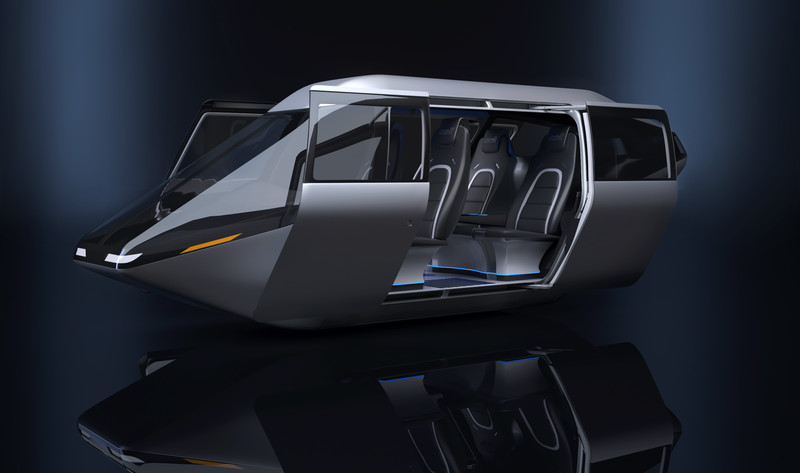 The project is part of the firm's partnership with Uber Technologies, which is focused on revolutionising mass transportation.
"Air taxi is the next way for our industry, and it's very important for us to make sure we are among the disrupters to think about what should be transportation in the next 10-20 years," Patrick Moulay, executive vice president for commercial helicopter sales, Bell Helicopter, in an interview with Bloomberg.
"We're not going to see a taxi flying tomorrow, but it's much closer than what people think."
Initial testing of the project is reportedly expected in 2020 in Dallas and Dubai, where autonomous aviation is of big interest.
"For the air taxi, we believe that by the mid-2020s, or may be 2025, we will be there flying, we will see the first aircraft flying," said Moulay.
Last year, Dubai authorities have reportedly started similar discussions with aerial vehicle companies such as EHang, Volocopter and Vimana. In September, Sheikh Hamdan bin Mohammed bin Rashid Al Maktoum, Crown Prince of Dubai, attended the maiden concept flight of the Volocopter's Autonomous Air Taxi (AAT).
Dubai's Road and Transport Authority (RTA) said it is expected that AATs will operational in the emirate within the next five years.