Etisalat targets millennials with latest SIM offering 'Swyp'
Etisalat is offering a new SIM with discounts and offers specifically targeting youths in response to the launch of Virgin Mobile by du.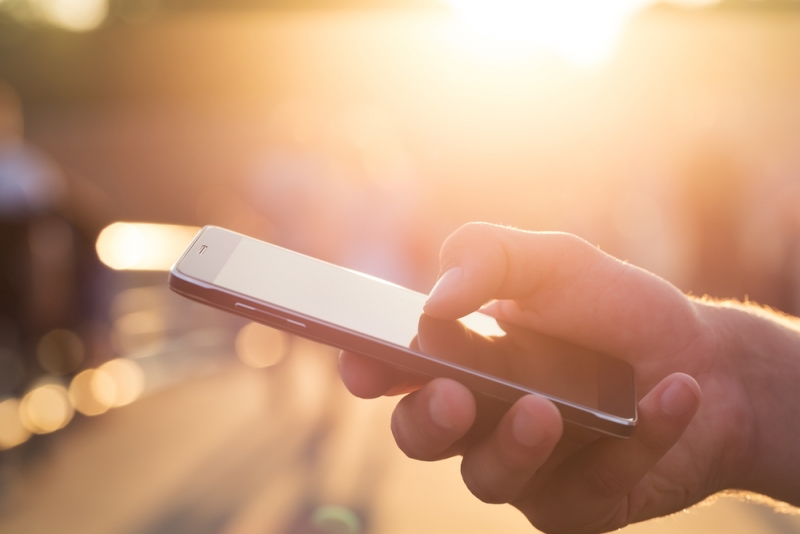 The Abu Dhabi-based telecom operator hasn't officially launched the prepaid mobile telecommunications service, known as Swyp, but the apps have been loaded on to the Google and Apple play stores.
"To be eligible for the service the customer must be aged 15-29 years old at the time of subscribing for the service and must be able to present a valid Emirates ID Card.
"Provided that the customer subscribes for the service before the age of 30, the customer is entitled to continue receiving the service after this date as an alumni swyp member," the Swyp website said.
Etisalat has posted ads on platforms that are frequently accessed by this generation, such as Twitter, Instagram, Facebook and Snapchat.
The basic plan offers 5GB of social data for AED 50 per month but users can buy add-on packages such as 500MB data for AED 25, 1GB data for AED 50, 2GB data for AED 100, 4GB data for AED 150, 1GB Instagram and Snapchat package for AED 12.
An industry expert said that the operators are luring youths to make more revenues with data usage rather than calls and SMS. The growth in WhatsApp and social apps has seen a reduction globally in the use of calls and SMS.
The Swyp website said that customers with an existing mobile prepaid or mobile post-paid account with Etisalat or another UAE telecommunications network operator could transfer their existing mobile number to a Swyp account.
Etisalat will deliver the Swyp SIM to millennials, or they can collect it from one of the operator's stores.
The new mobile service focuses on data over calls, and also offers discounts to customers at a number of outlets across the UAE as well as establishing free Swyp WiFi Hotspots.
The SIM card charges 0.6 fils per second for local calls, 18 fils per local SMS, 60 fils per international SMS, 45 fils per local MMS of 50KB and AED 1.80 for international MMS of 50KB.
Virgin Mobile, which launched its service recently, is also targeting the youths with its app-based service. Its cheapest package begins at AED 79 for 50 minutes and 1GB data (plus 1GB free for 90 days).