InfiNet Wireless, for the 10th consecutive year, is participating at GITEX Technology Week.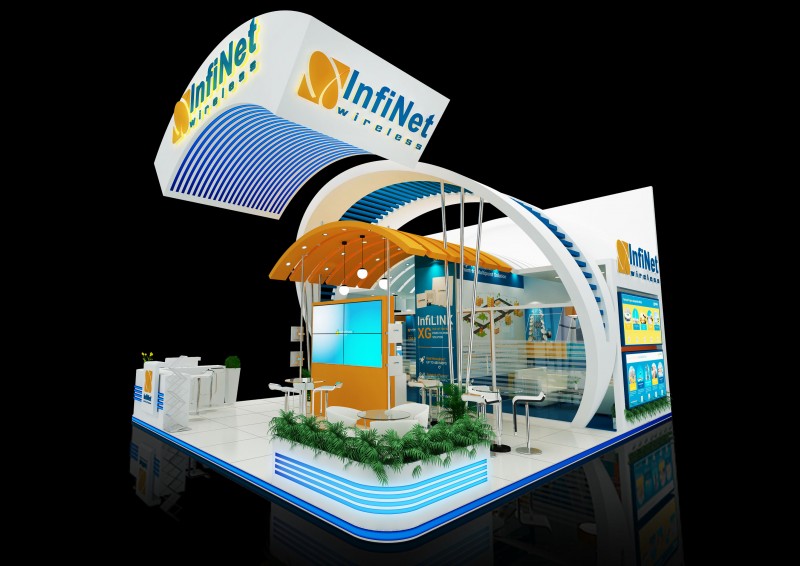 During the tech exhibition, InfiNet will showcase its complete portfolio of point-to-point (PTP) and point-to-multipoint (PTMP) wireless solutions for 'Smart City' applications including homeland security, traffic management and optimisation, remote environmental and health monitoring.
"There is general consensus that the Middle East is a beacon of innovation when it comes to deploying 'Smart Cities', but the first thing to recognise is that legacy cable infrastructures can only take any smart-city initiative up to a point. A key requirement of smart cities is the necessary accommodation of all types of users' mobility, with hard-wired solutions severely hampering the delivery of the desired applications," said Kamal Mokrani, global vice president, InfiNet Wireless. "Our journey towards the smart cities of tomorrow must be less of a sprint and more of a methodical march. Healthcare, education, environment and public safety all await the innovators. Their applications – if built on the back of a robust, flexible, responsive and reliable wireless platform – will usher in that new Smart City age we have all been waiting for."
InfiNet Wireless, according to the company, is uniquely positioned to deliver the robust and reliable wireless networks that can serve as the cornerstone of Smart City projects, with key benefits such as higher throughput, best quality/price ratio and wide range of frequency bands.
Prominent among the InfiNet solutions for Smart Cities is the InfiLINK XG 1000. Launched during GITEX 2016, this product family is able to provide throughputs of up to 1 Gigabit per second over the air in 5 GHz license-free frequency bands, effectively doubling the capacity of InfiNet's previous highest performing product, the InfiLINK XG.
"The Middle East is central to InfiNet Wireless' growth strategy. In 2016 alone, this region outperformed most other regions of the world, growing at over 22 percent over the previous year. Today, it is our second biggest market after the CIS region where we started life more than 24 years ago. Despite the slowdown in several Middle East economies, we continue to see strong demand for our solutions, especially in the service provision and video surveillance market verticals. As local governments and enterprises ramp up their investment towards a smarter future, we expect to see a further increase in demand for our wireless solutions and we look forward to sharing our experience and know-how with individuals and enterprises from the whole region during GITEX 2017," said Kamal.
InfiNet Wireless can be found in Zabeel Hall, Stand Z-J10.